Our LOX system for fire prevention
LOX: the complete fire prevention system
FX Prevent is the specialist in fire prevention through oxygen reduction. Our LOX (Low Oxygen) system prevents fires by reducing the oxygen level within an area through a regulated inlet of nitrogen. By doing so, we create a low-oxygen environment and thus prevent the chance of a fire or explosion.
Why choose oxygen reduction?
Prevention is better than cure: after all, no oxygen means no fire. The technique of expelling oxygen with nitrogen is our core business. Nitrogen reduction is extremely suitable for enclosed spaces where vulnerable or explosion hazardous products are stored. A traditional extinguishing system is not an option here. Presscon can also perform a feasibility study at your company to investigate whether nitrogen is a suitable solution.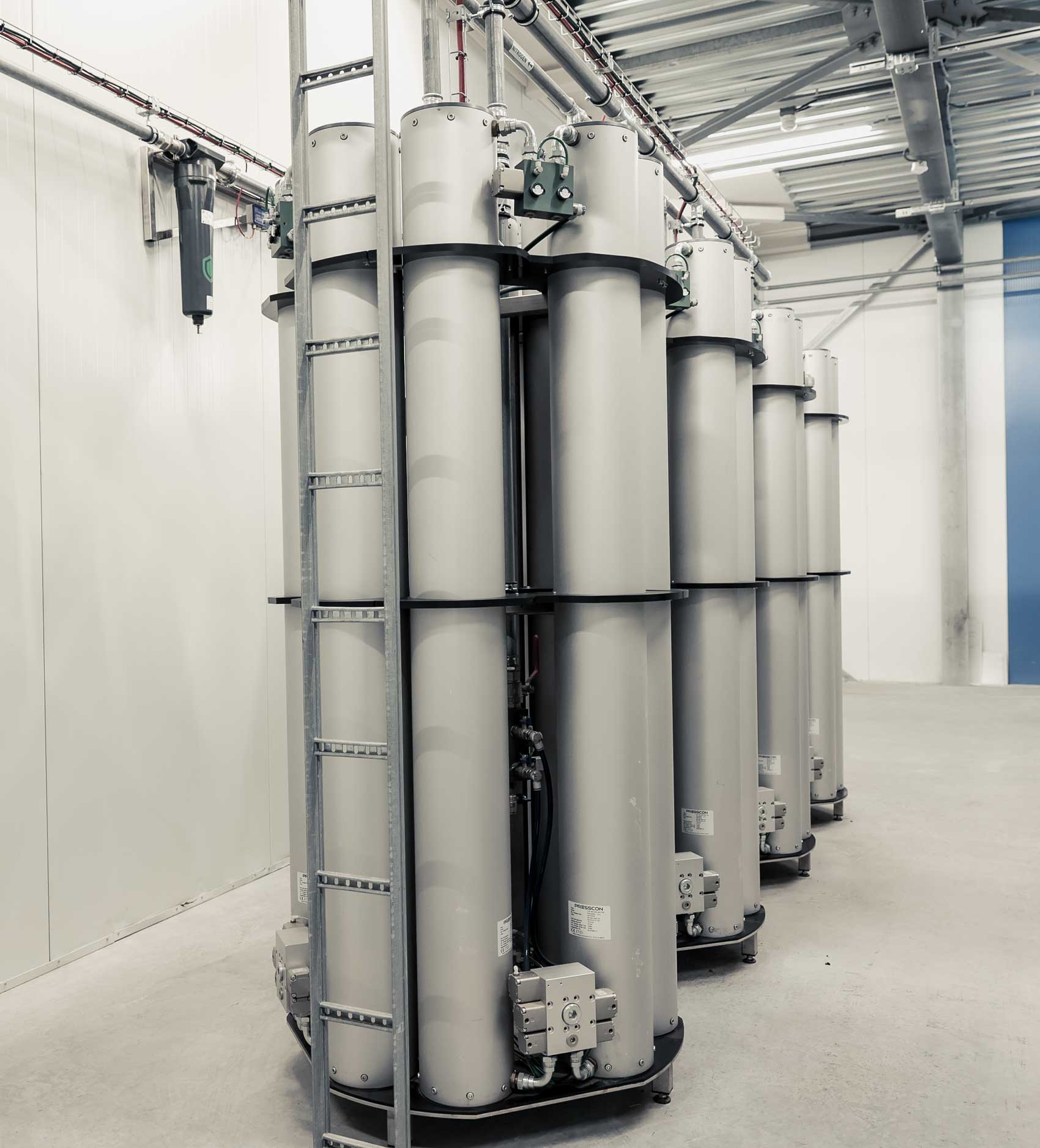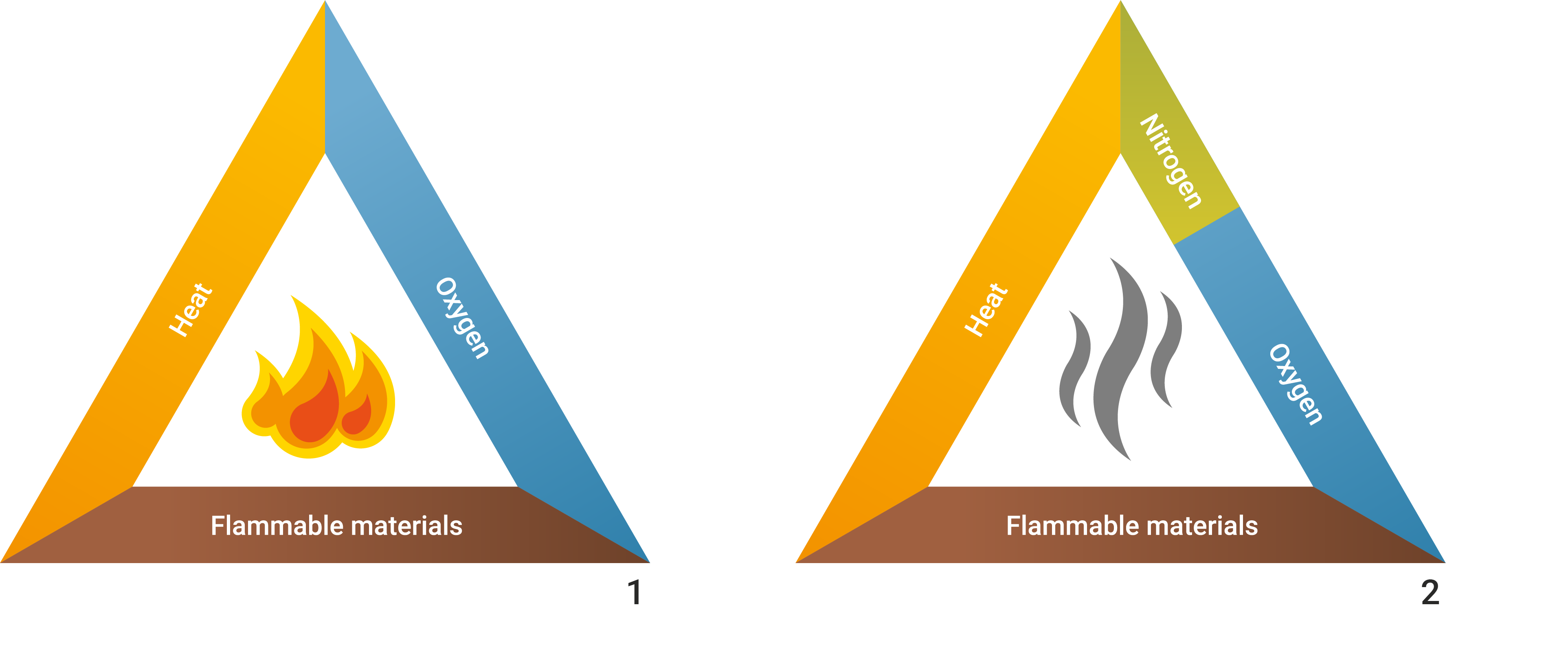 Three elements that allow a fire to start and survive: fuel, heat and oxygen. (1) Remove one of these elements and a fire will not start or the fire will go out. (2) FX Prevent expels oxygen with nitrogen so that no fire starts.

We don't extinguish fires, we prevent them.
LOX system: complete fire prevention system
Our LOX system consists of several nitrogen generators with compressors, an oxygen sensor system and an electronic control panel. This fire prevention system works on the principle of "hypoxic air technology. Through a regulated inlet of nitrogen, we permanently lower the oxygen level in a room to a point where combustion of vapors and/or materials is impossible. This prevents the occurrence of fires and explosions.
Advantages LOX system:
Modular and user-friendly system
Energy efficient
24/7 remote monitoring
Easy installation
Customization possible
The LOX system is the most reliable and safe fire prevention system. The protected spaces are still accessible to your personnel: we reduce the oxygen level to a level comparable to that at an altitude of 1,750 – 2,500 meters. At the entrance to the rooms, the oxygen level is clearly visible on a digital display. In case of an undesirable situation, a clear alarm with flashing light and alarm horn sounds.
The LOX system operates continuously and has a user-friendly touchscreen display that makes operating the system very easy. Visual displays of alarms make troubleshooting and troubleshooting easier. In addition, FX Prevent is happy to train your technicians to perform first-line maintenance and repairs.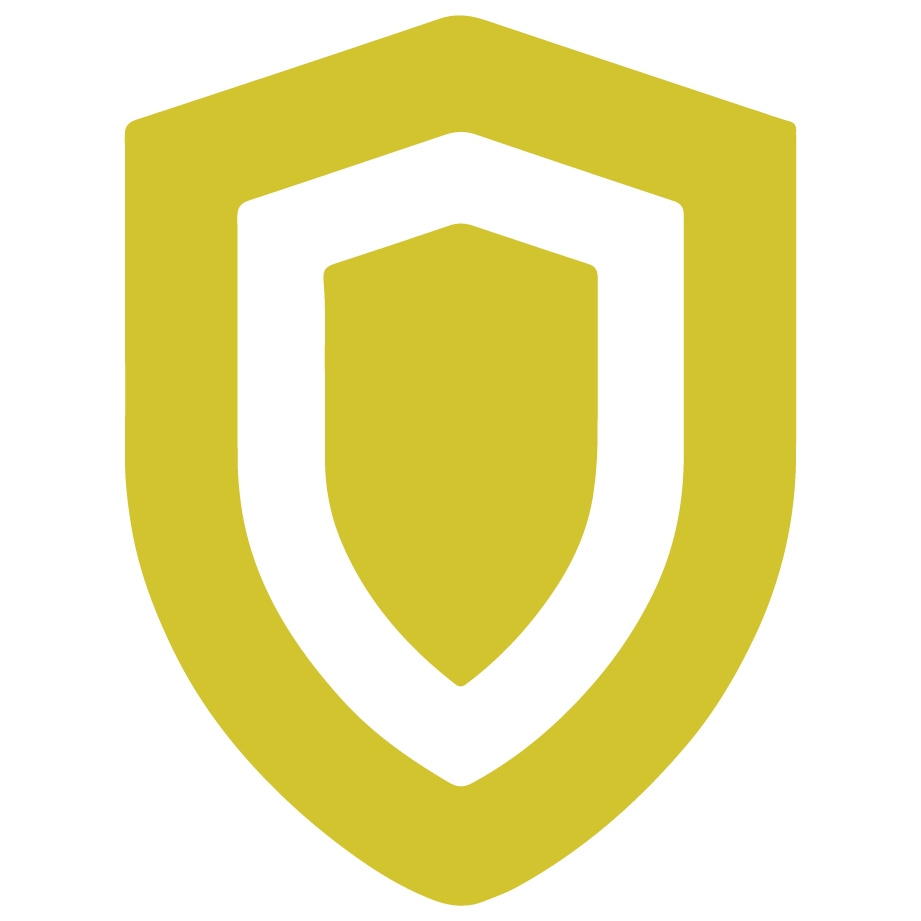 FX Prevent lowers the oxygen level in a room, preventing a fire from breaking out.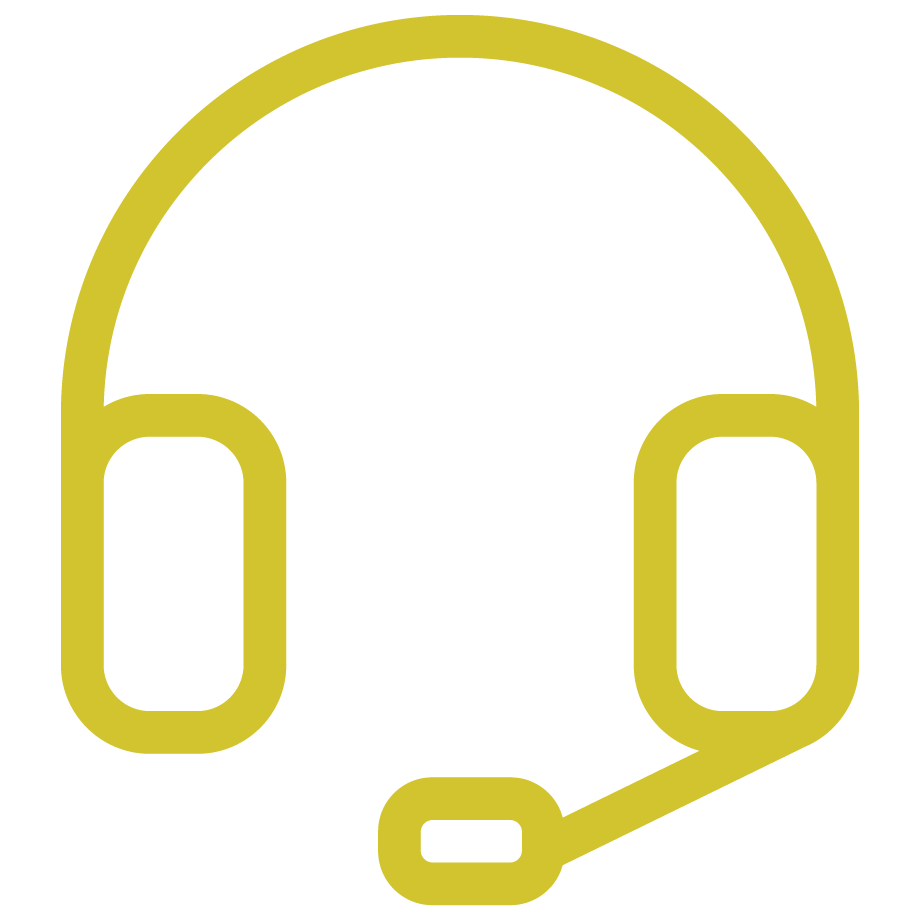 FX Prevent's systems continuously monitor the fire safety of your buildings, inventory and employees.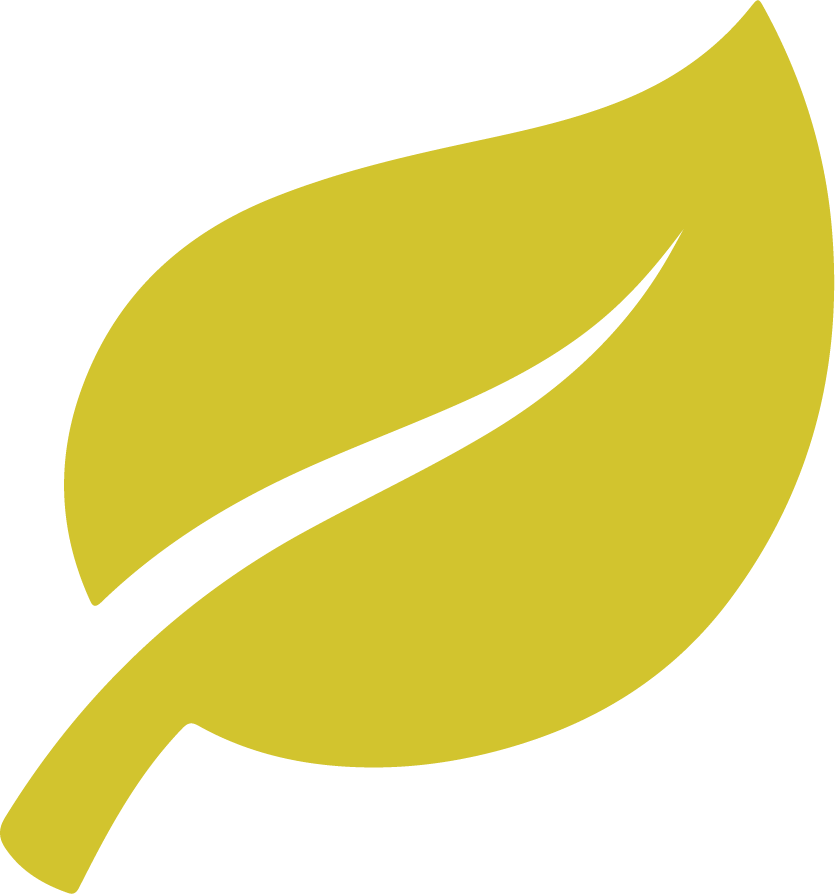 Save up to 50% on your energy consumption compared to other fire prevention systems.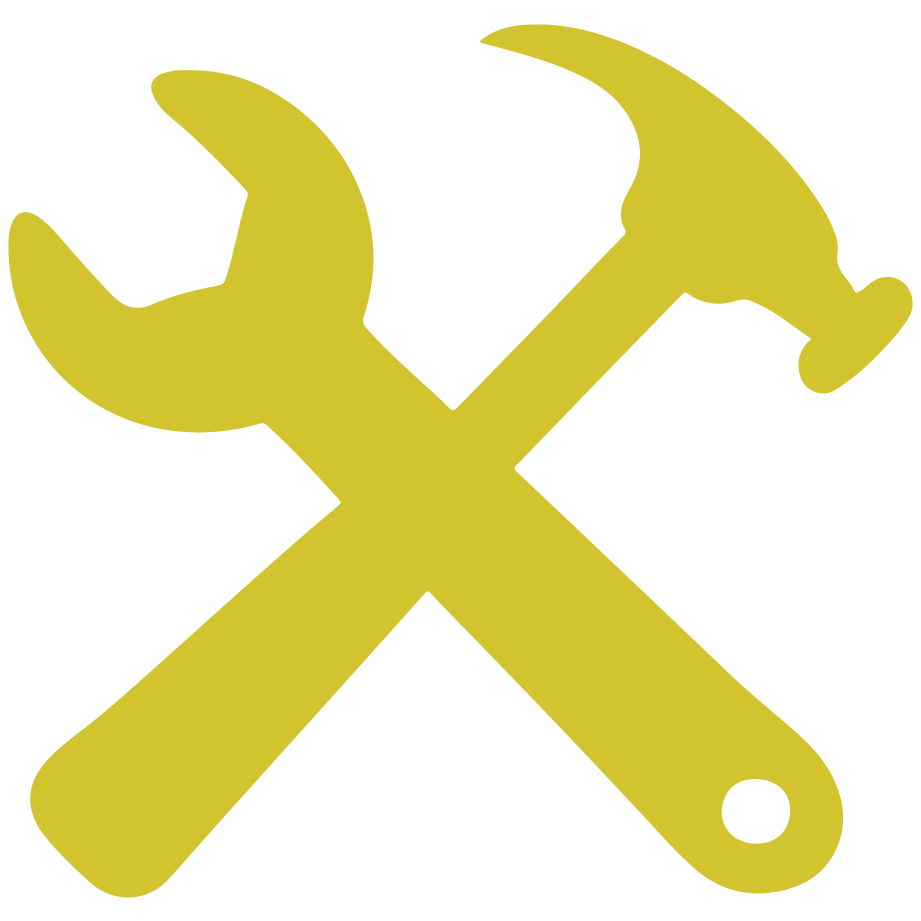 FX Prevent uses non-toxic gases to lower oxygen levels in your commercial buildings.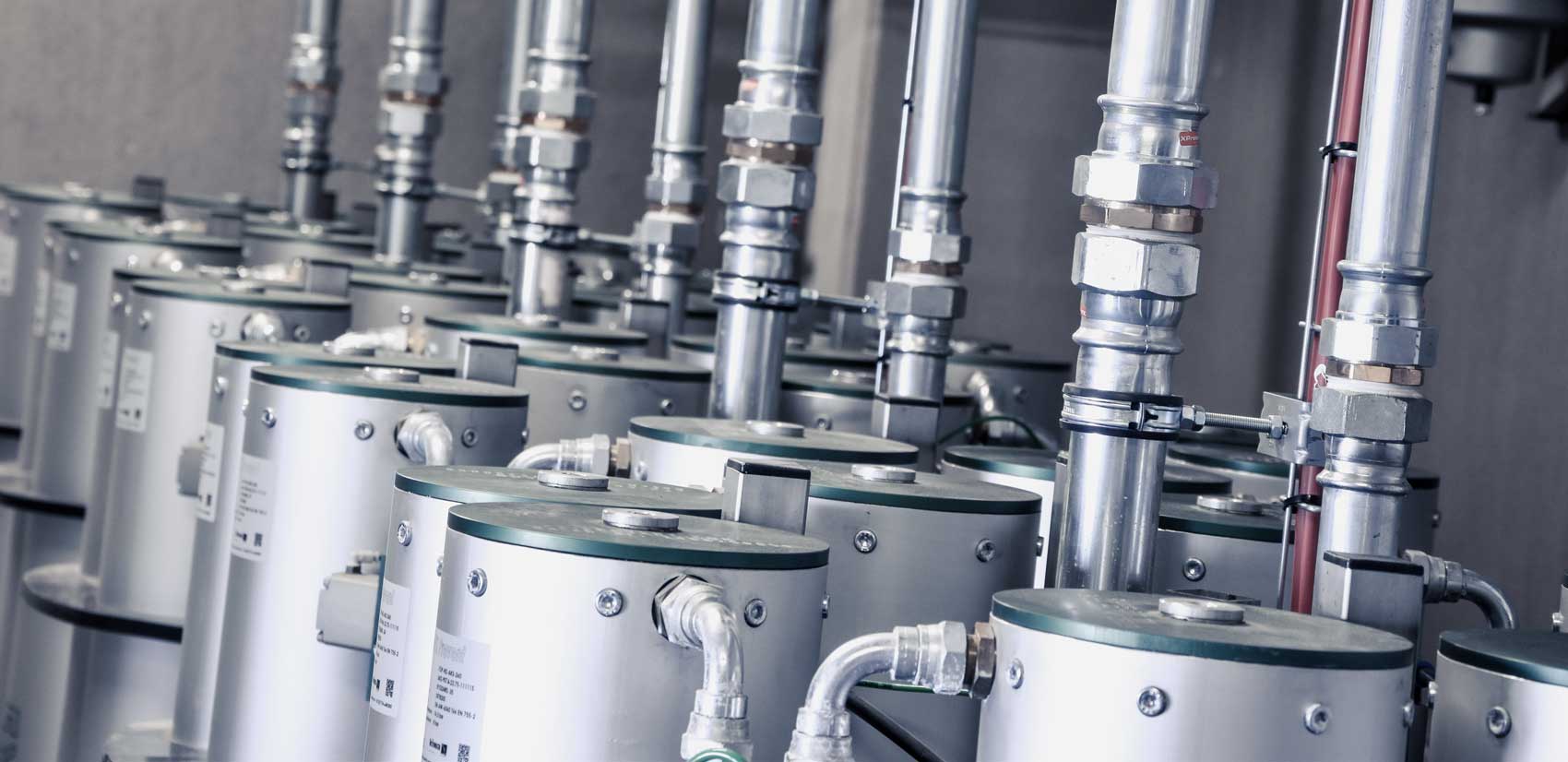 HP-PSA technology: an energy-efficient solution
Nitrogen generators are the heart of our LOX system. Powered by compressed air, these generators generate nitrogen using the HP-PSA technology (High Performance – Pressure Swing Adsorption) we developed. In this technology, separation of nitrogen and oxygen takes place by binding the oxygen molecules to a carbon molecular sieve: the Carbon Molecular Sieve (CMS).
LOX Detect: precision oxygen sensor
Important part of the LOX system are the patented oxygen sensors: LOX Detect. These advanced oxygen measuring instruments are the only ones in the market that maintain the correct mixing ratio between oxygen and nitrogen.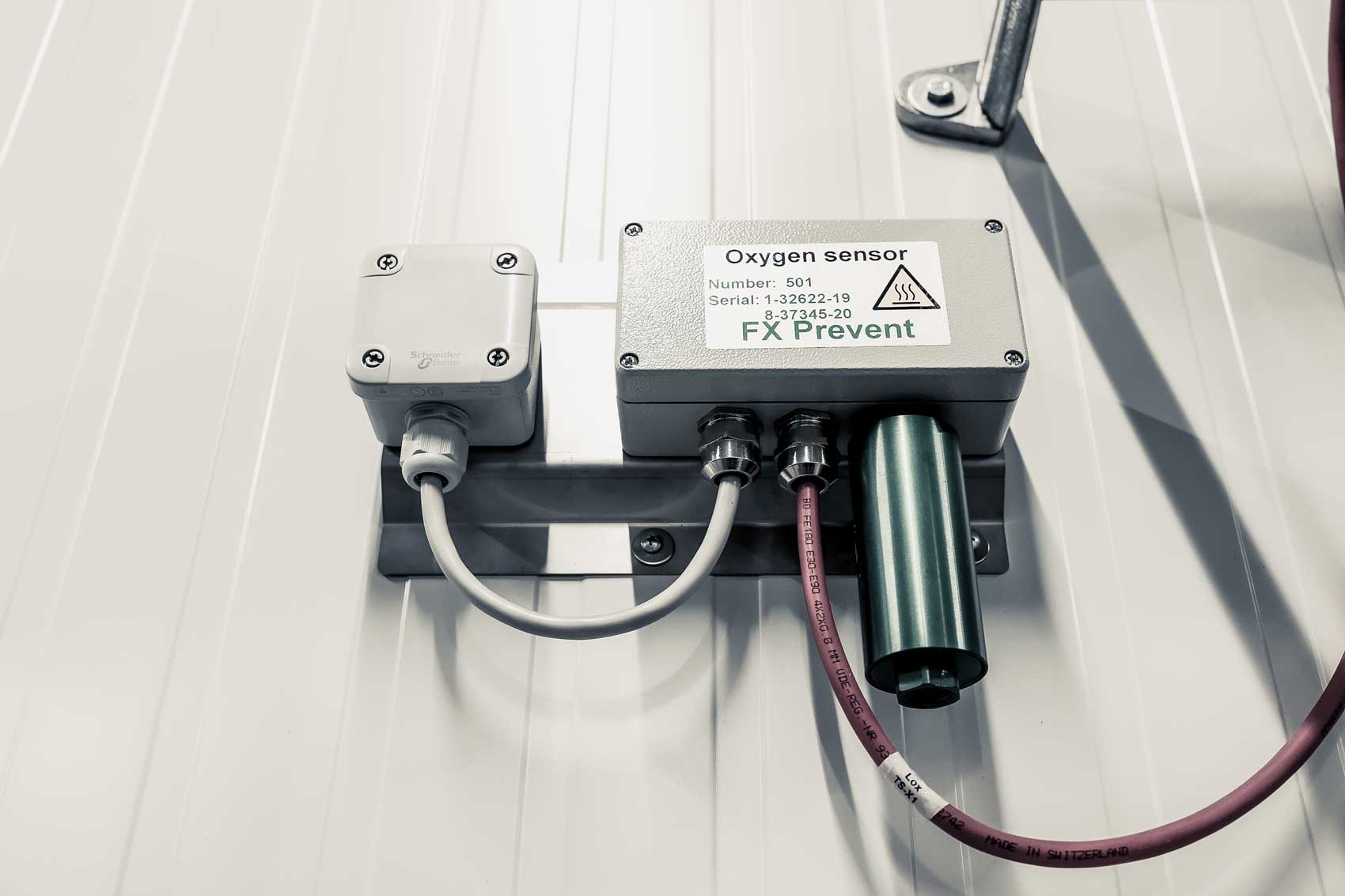 Our oxygen reduction system is designed to prevent the occurrence or spread of fire by displacing oxygen with nitrogen. In designing and installing it, we must meet several criteria. These criteria include continuity, oxygen level measurements, alarm signals when oxygen levels are increased or decreased, and following proper protocols when oxygen levels are increased or decreased.
Our LOX system meets all relevant safety standards and guidelines.