Cold store & freezer stores
Fire prevention for cold stores and freezers
Modern automated cold stores specialize in the storage and transfer of refrigerated and frozen products. In these fully automated buildings with their labyrinth of steel racks and thousands of storage spaces, everything must run smoothly at full speed. To say fire prevention is an understatement. Nitrogen as fire prevention provides a solution when traditional fire suppression systems are not an option.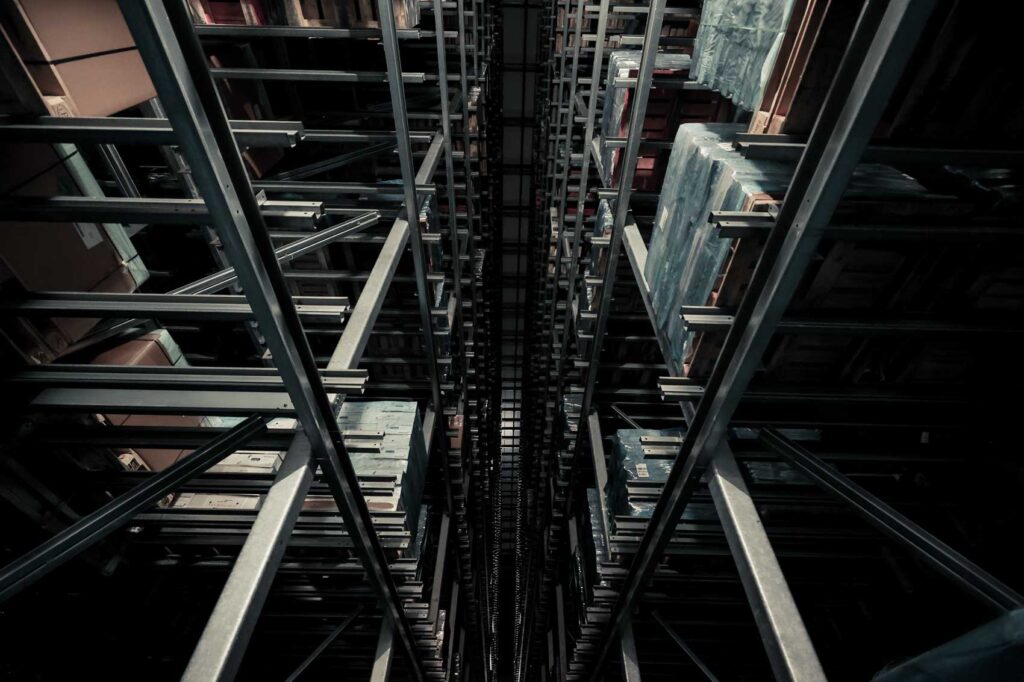 Our LOX system can accommodate any capacity. A different oxygen level can be set for each room. Our fire prevention system can also work together with, for example, the existing ventilation system if the room needs to be ventilated (for example, due to temperature or humidity).
The protected spaces are still accessible to your personnel: the oxygen level is reduced to a level comparable to that at an altitude of 1,750 – 2,500 meters. At the entrance to the rooms, your employees check the oxygen level on a digital display. In case of an undesirable situation, there is a clear alarm (with flashing light and alarm horn).
When designing new business buildings, it is important to consider fire safety. After all, this is what both the legislature and your insurer pay keen attention to. Ask the designer of your property about the proper application of an Oxygen Reduction System (ORS), such as FX Prevent's LOX system.
The LOX system is suitable for any capacity: from large factory halls to small storage areas. We develop and assemble all products in our own factory in Honselersdijk. As a result, we are flexible and can adapt the system to your needs and application.
FX Prevent: The specialist in fire prevention
Would you like to know more?
We will gladly advise you about the possibilities of using nitrogen to increase fire safety in your cold store.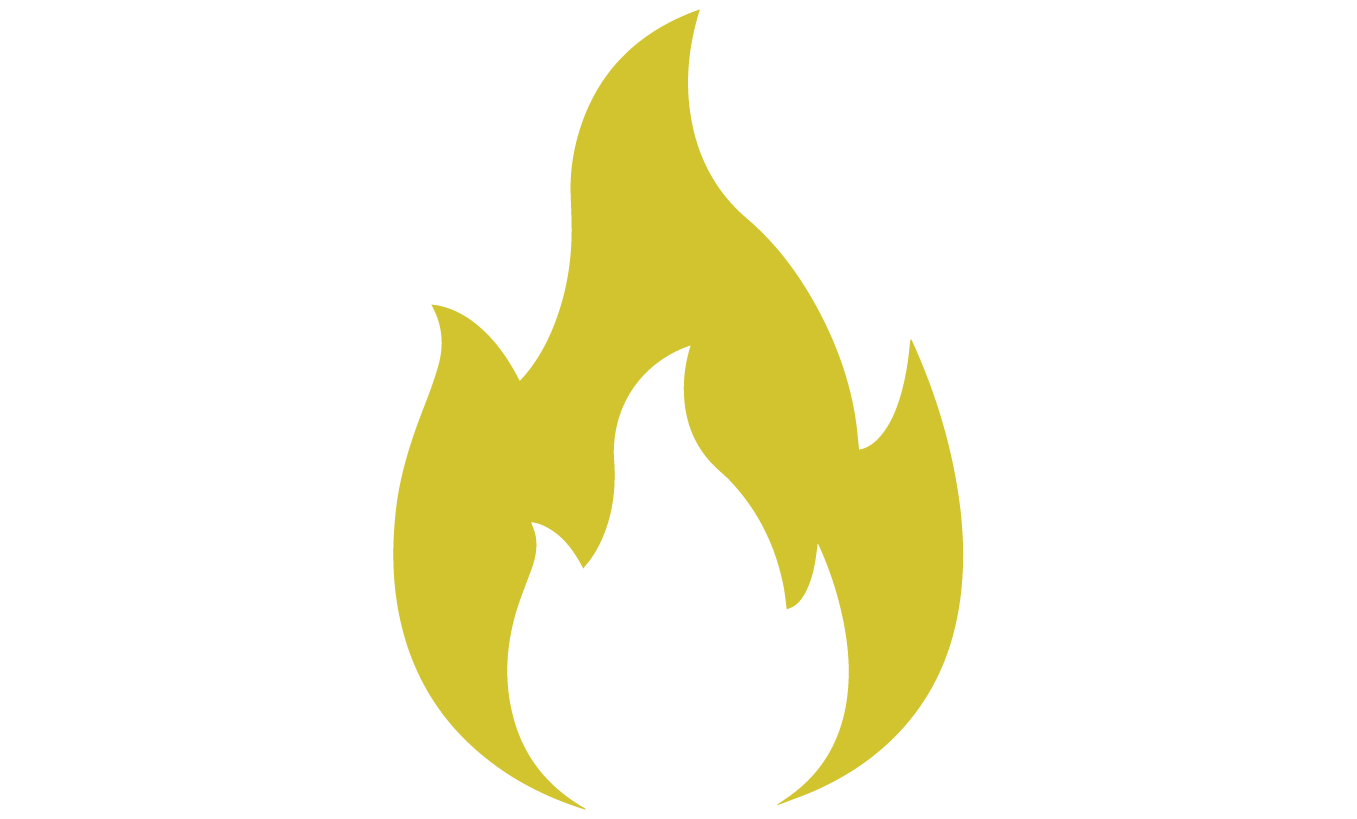 A low oxygen level prevents fire and oxidation.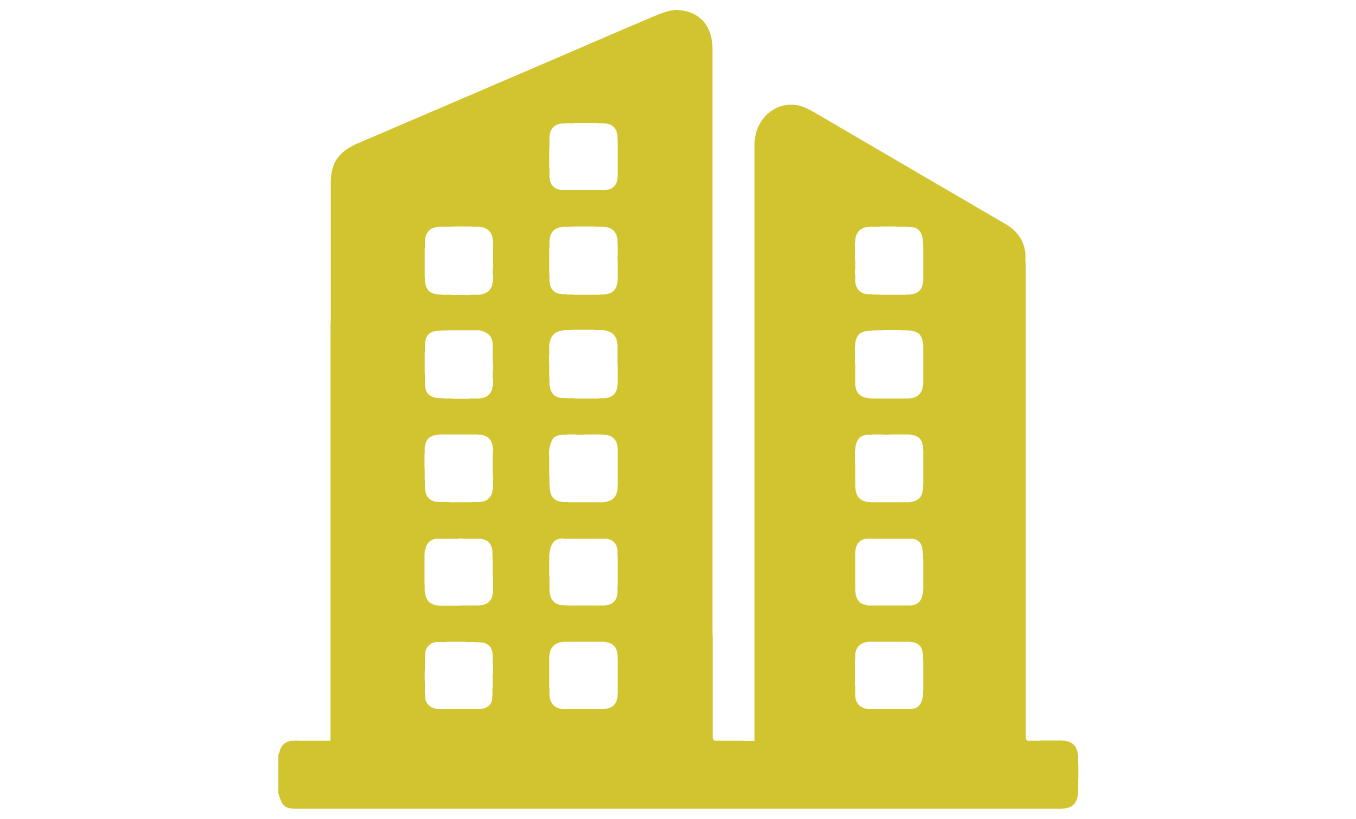 For all types of buildings
Suitable for both new and existing buildings.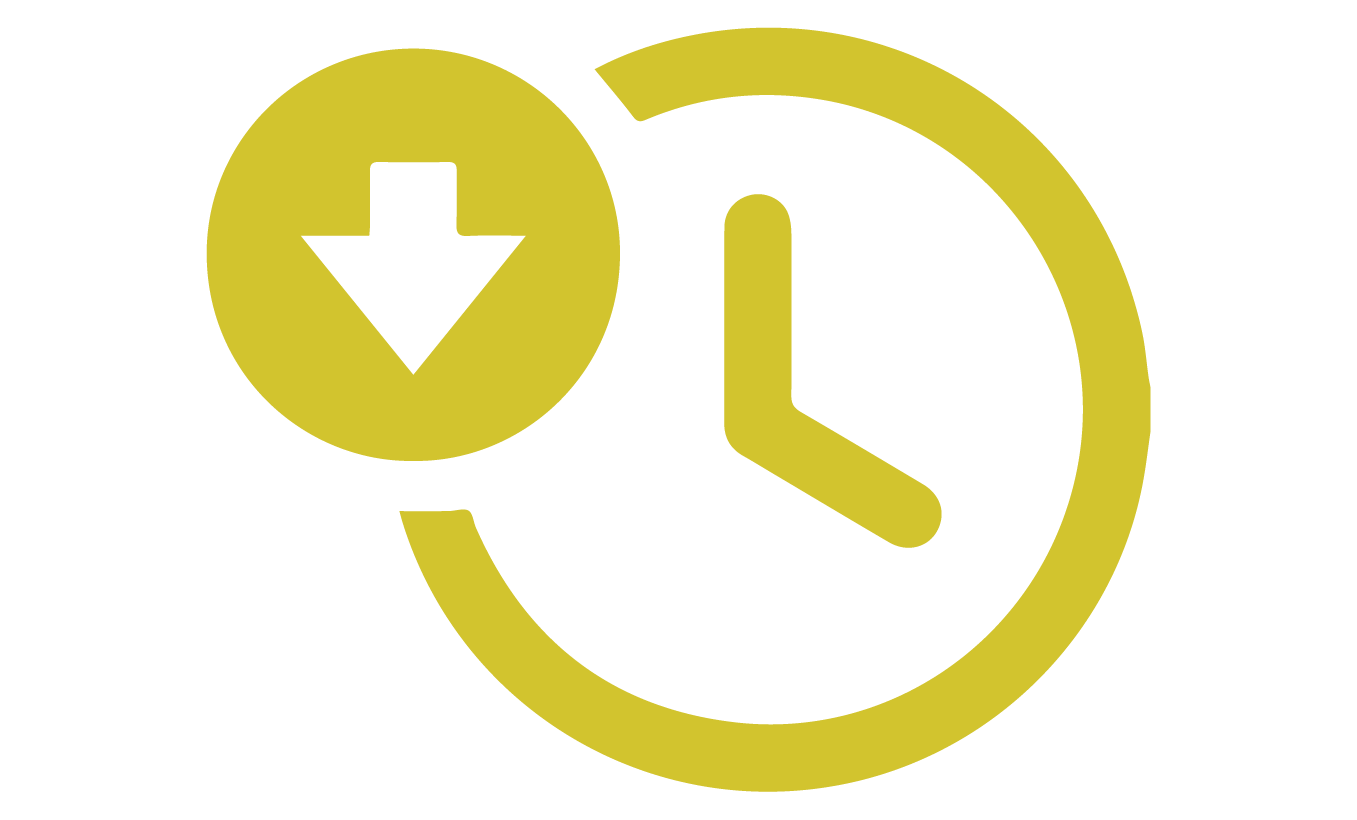 FX Prevent's LOX reduces the risk of downtime caused by fire damage.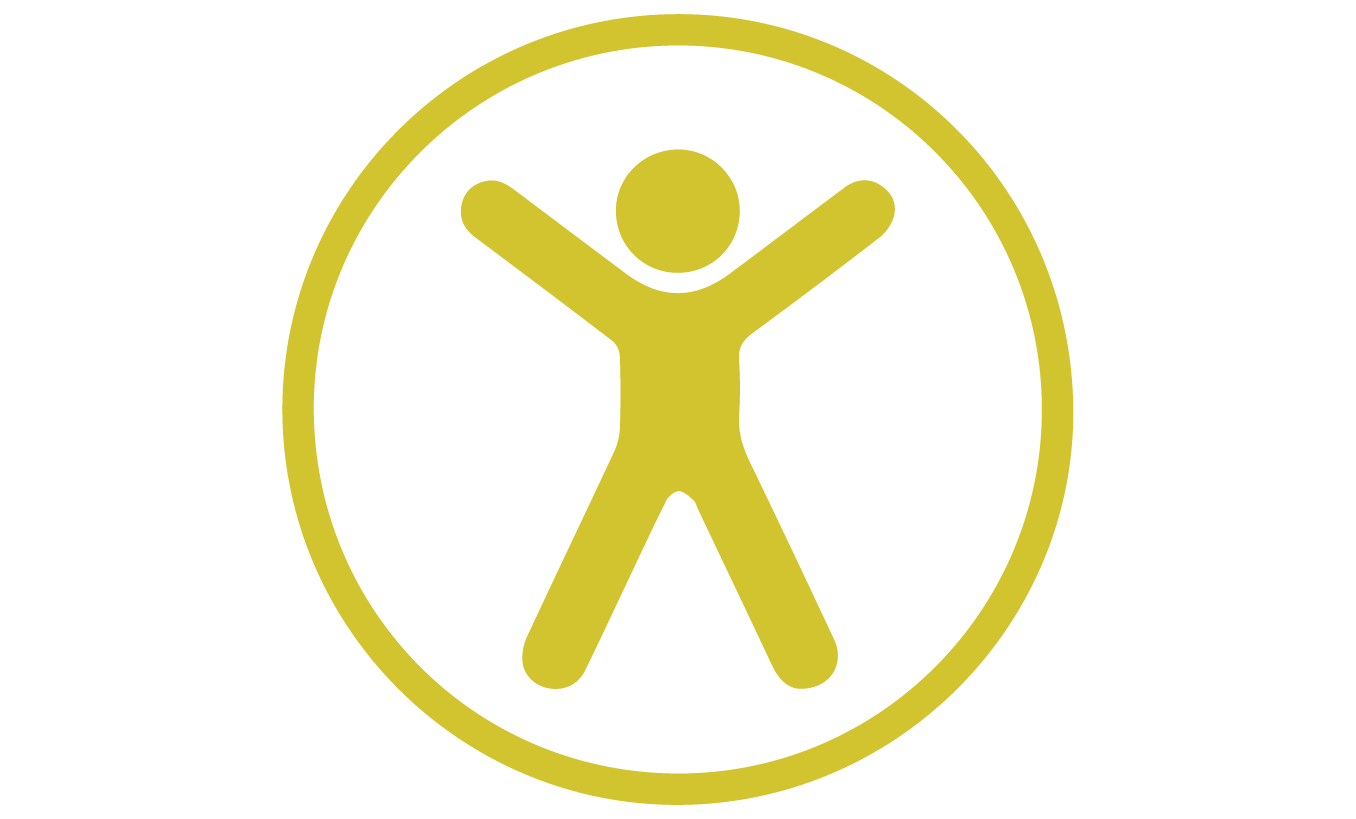 Access for employees to the secured areas will be maintained.