We don't extinguish fires, we prevent them.
In certain situations, existing extinguishing systems are not an appropriate solution. Because of the vulnerability of the stored product or because the space is so compact (automatic storage) and the extinguishing system does not reach all corners and this is important. A fire prevention system can provide a solution.
Fire prevention with nitrogen
FX Prevent prevents fire by applying oxygen reduction. Because without oxygen, there is no fire risk. Our LOX system is the best fire prevention installation for areas where fire can cause irreplaceable damage and where traditional fire extinguishing systems are unsuitable, such as: cold stores, data centers and museums.
This is how we increase the fire safety of company buildings, investments and employees. Our FX Prevent facilities are also environmentally friendly and energy-saving.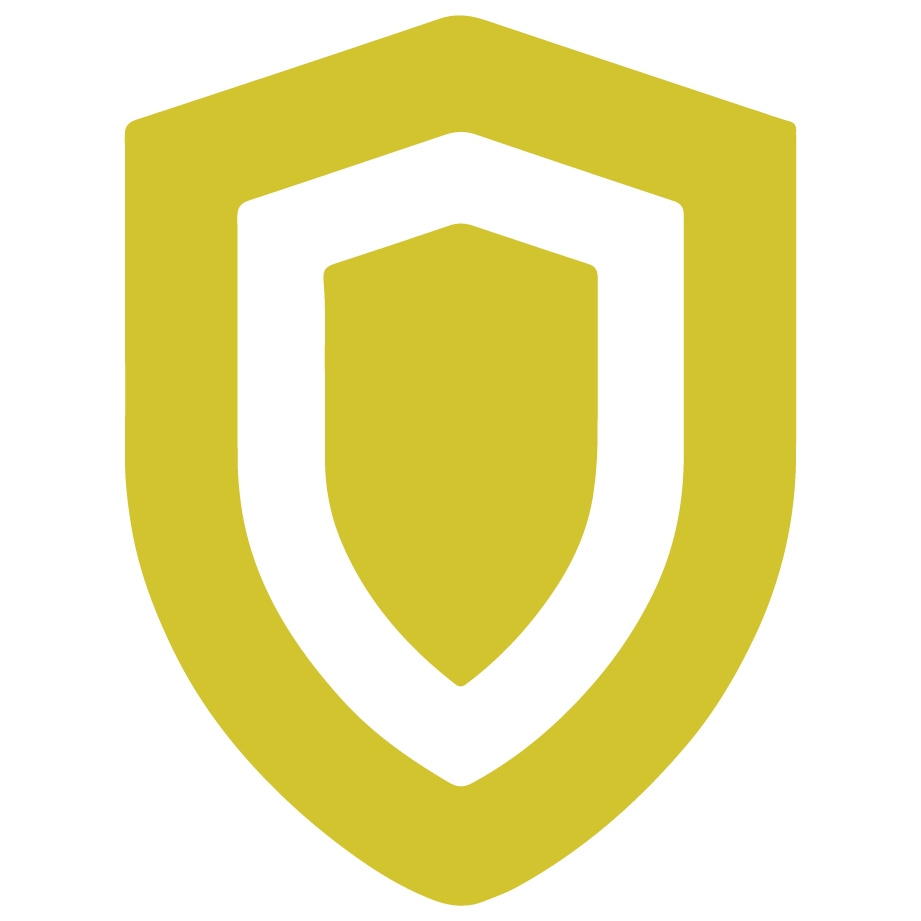 FX Prevent lowers the oxygen level in a room, preventing a fire from breaking out.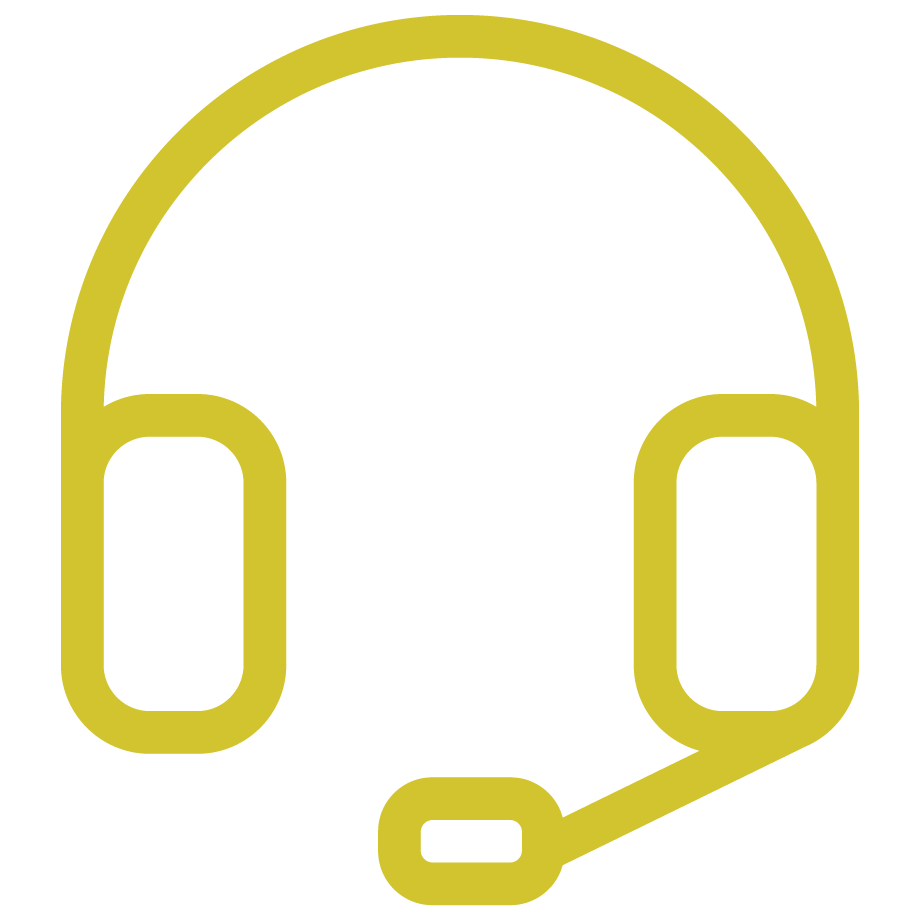 FX Prevent's systems continuously monitor the fire safety of your buildings, inventory and employees.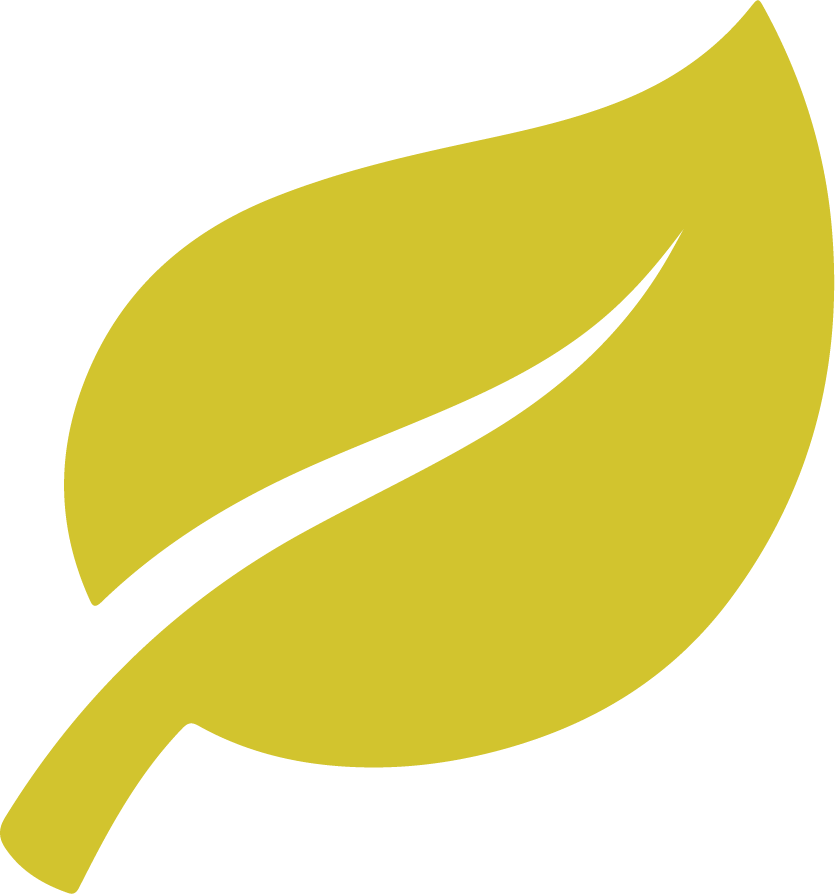 Save up to 50% on your energy consumption compared to other fire prevention systems.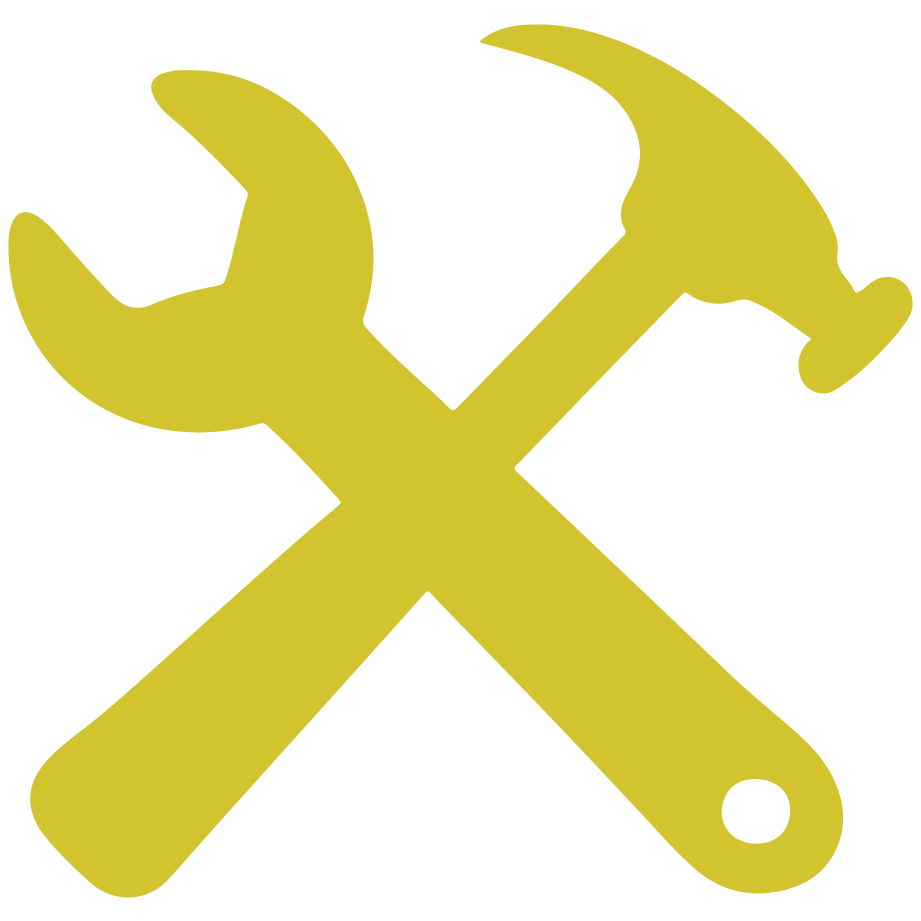 FX Prevent uses non-toxic gases to lower oxygen levels in your commercial buildings.
FX Prevent's LOX system lowers oxygen levels to a point where combustion of vapours and/or materials has become impossible. This prevents the occurrence of fires and explosions. Nitrogen reduction is extremely suitable for enclosed spaces, especially when vulnerable products are stored there. The size of the room is secondary. Our LOX fire prevention system is suitable for any capacity: from large factory halls to small storage areas. With a feasibility study, we investigate whether fire prevention using nitrogen is a suitable solution for you.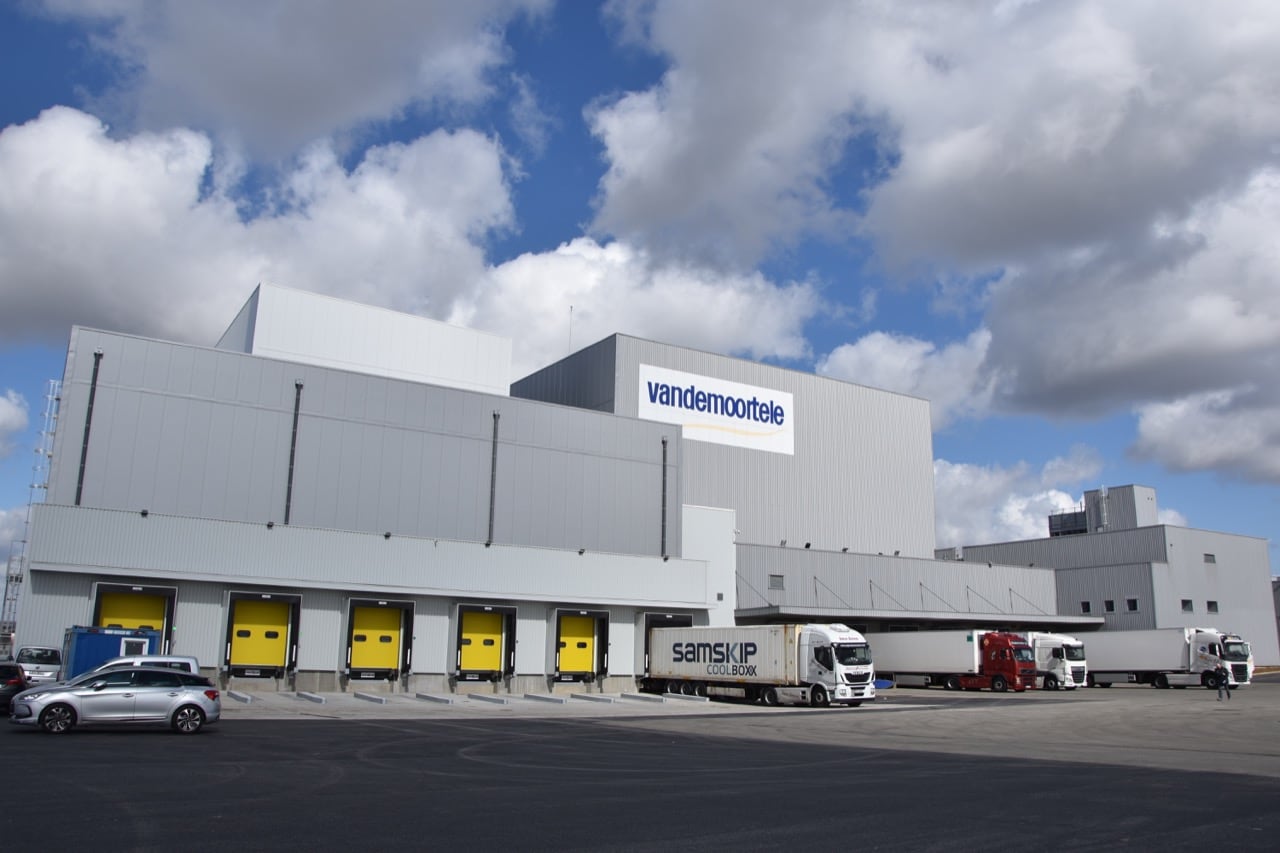 Vandemoortele – LOX Fire Prevention System in France
FX Prevent is proud to announce the completion of a LOX Fire Prevention system, commissioned by Belgian food producer VANDEMOORTELE, in Athies, France. Vandermoortele is a Belgian family business founded in 1899. The company specializes in confectionery products, culinary oils and fats. In a century Vandemoortele has grown into a truly international food company. This thanks to their dedication to authentic dishes, food tradition and technology.