Fire Prevention for Data Centers
our data center is built with one purpose: to ensure that computer servers running digital applications always keep running, 365 days a year, 7 days a week, 24 hours a day. Professional data centers use the latest innovations in data infrastructure, cooling, power and security. That's why this almost never happens. But what if a fire occurs? Nitrogen as fire prevention offers a solution when traditional fire suppression systems are not an option.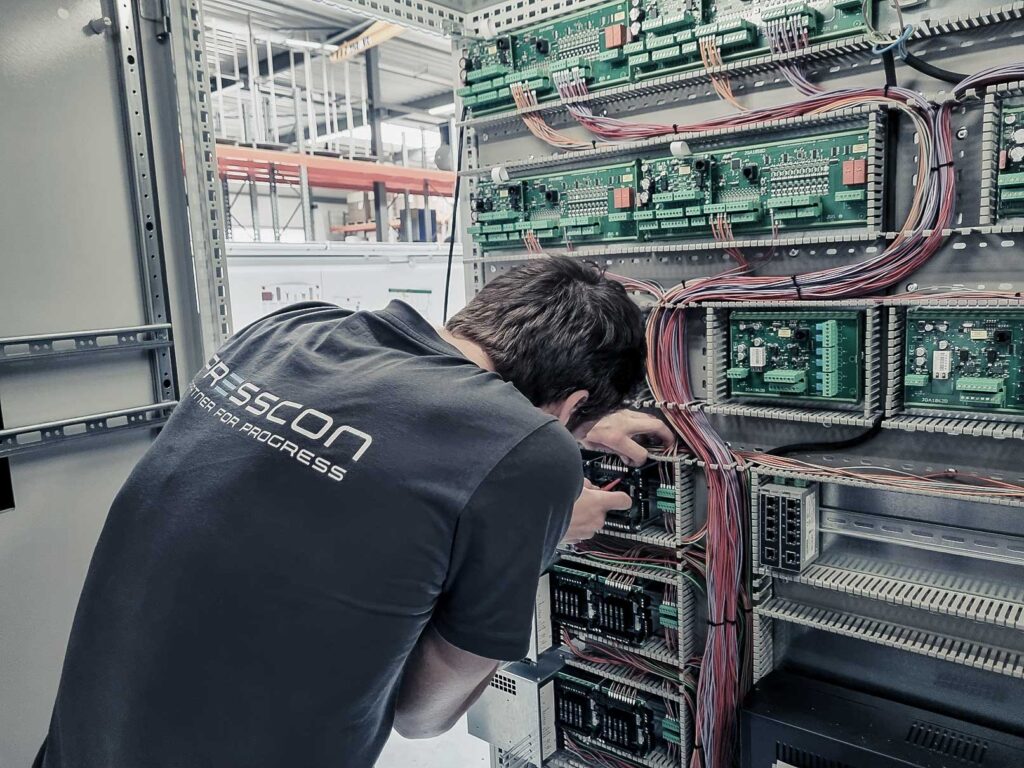 Our LOX system provides fire prevention solutions for data centers. The system consists of a nitrogen generator with compressor, an oxygen measurement system and an electronic control panel. The system reduces oxygen levels through a regulated inlet of additional nitrogen. This creates a low-oxygen atmosphere and makes it impossible for a developing fire to occur.
The LOX system is suitable any capacity: from large factory halls to small storage areas. We develop and assemble all products in our own factory in Honselersdijk. Therefore, we are flexible and can adapt the system to your needs and application.
FX Prevent: The specialist in fire prevention
Would you like to know more?
We will gladly advise you about the possibilities of using nitrogen to increase fire safety in your company.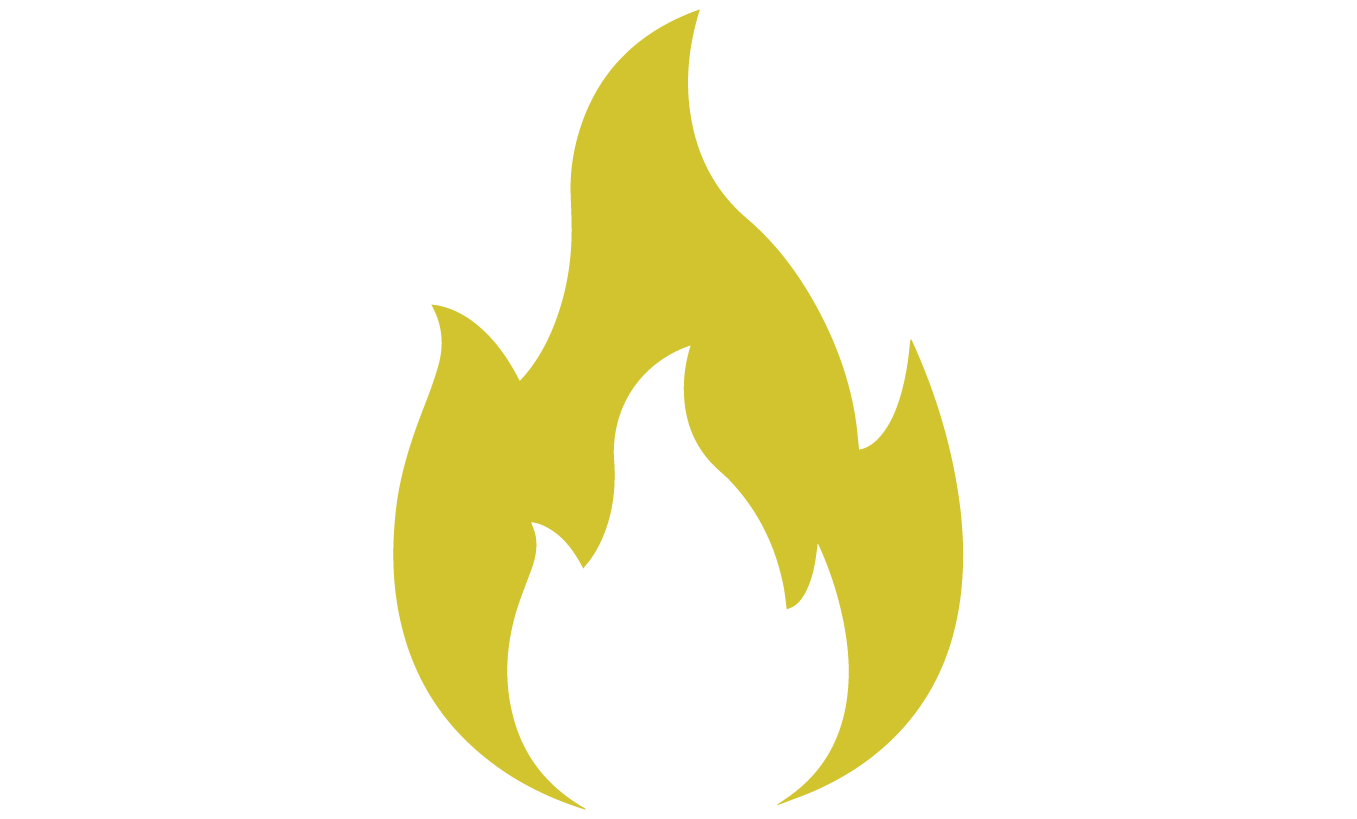 A low oxygen level prevents fire and oxidation.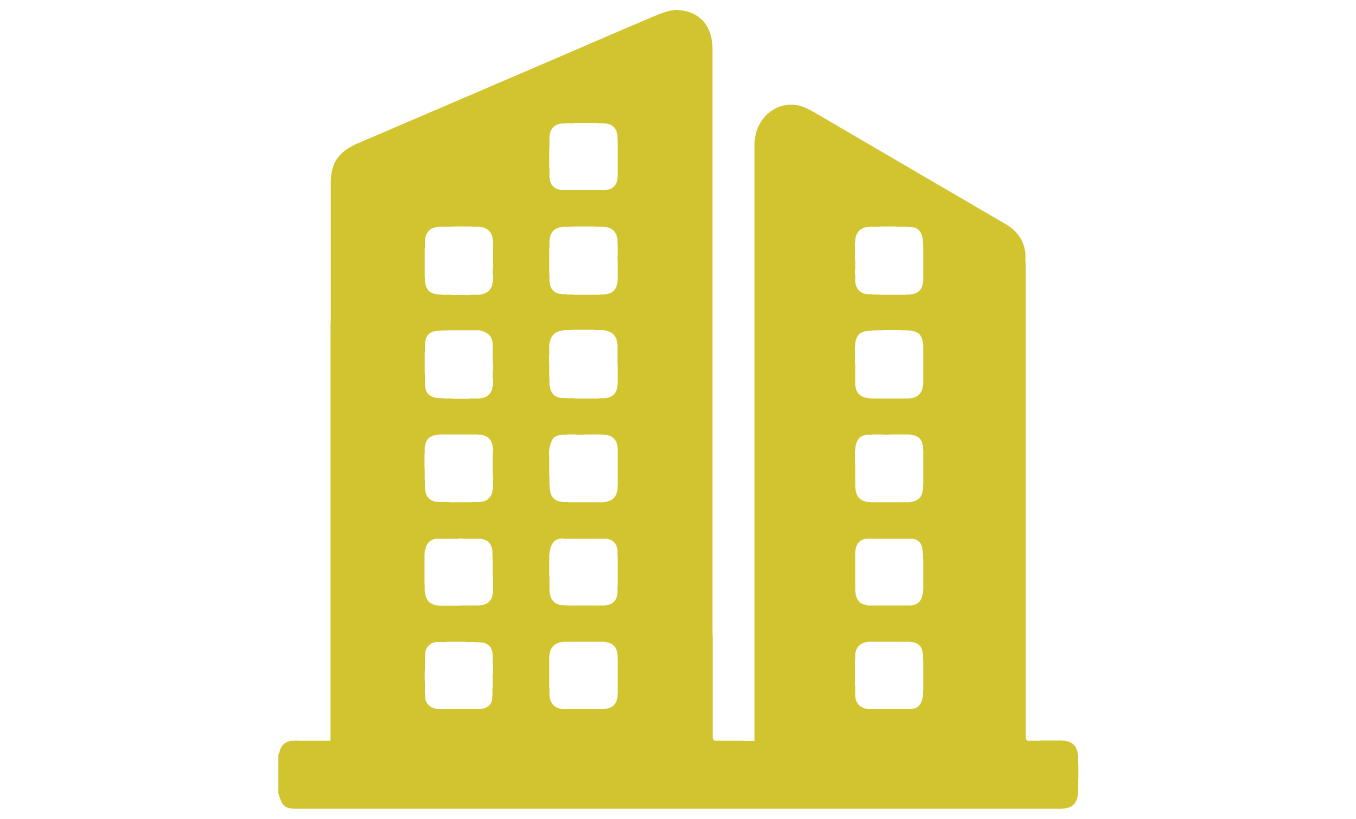 For all types of buildings
Suitable for both new and existing buildings.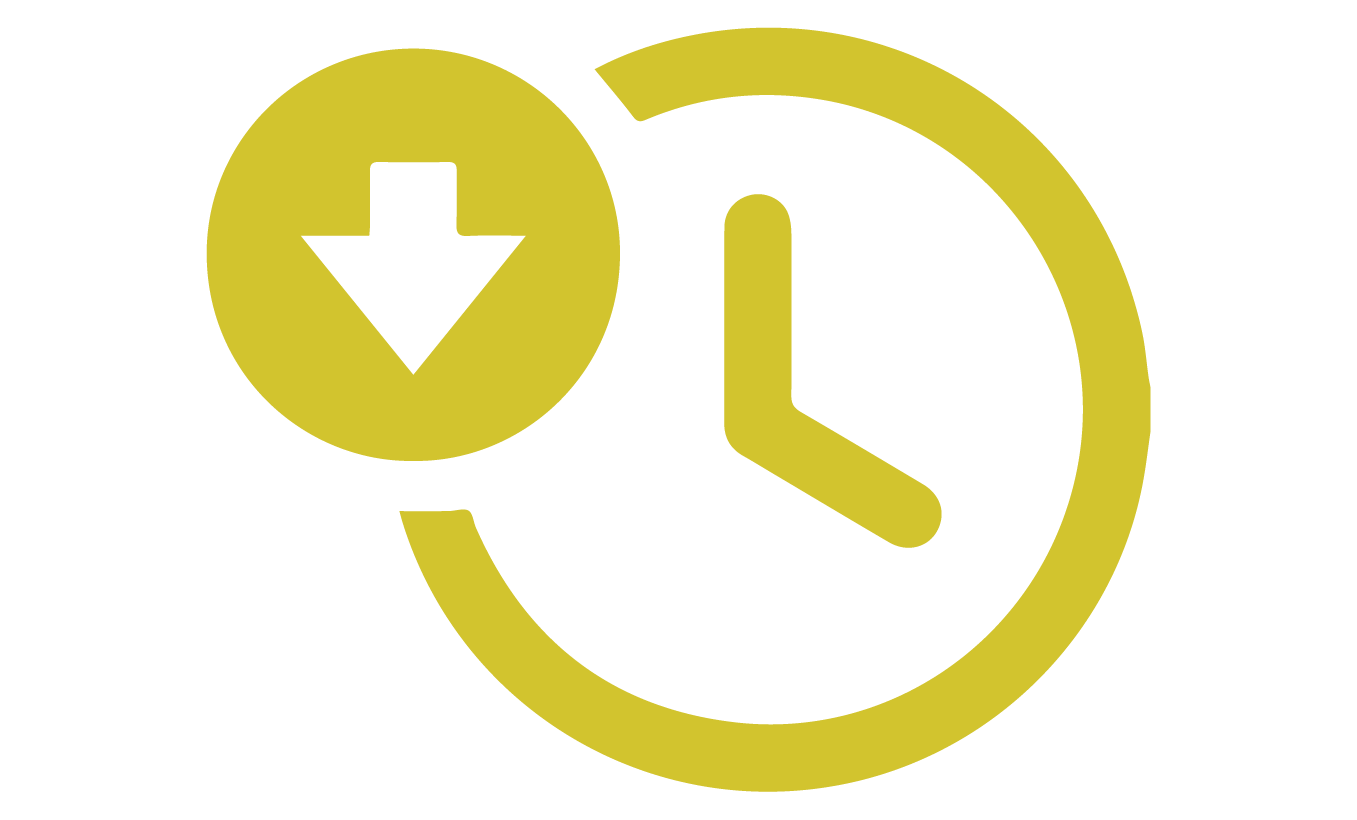 FX Prevent's LOX reduces the risk of downtime caused by fire damage.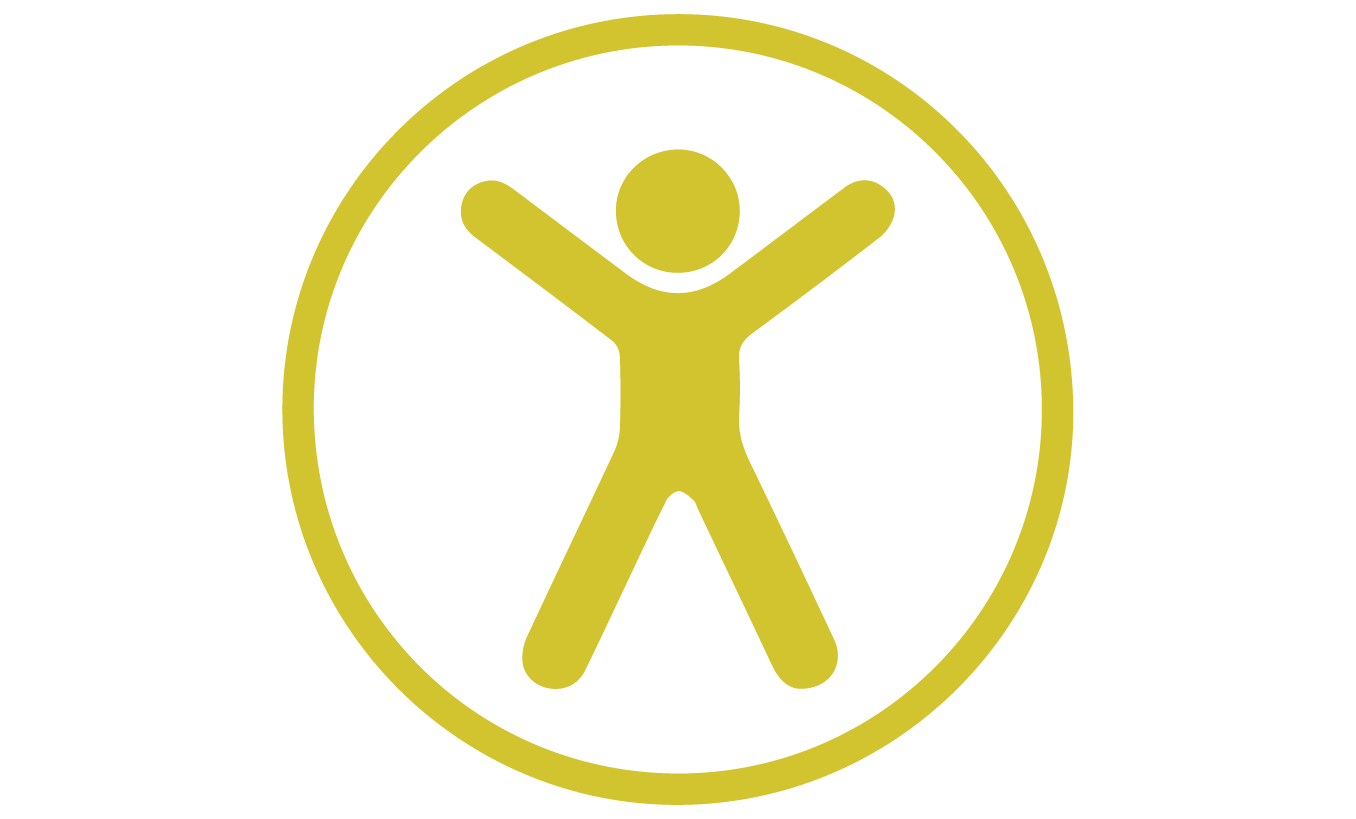 Access for employees to the secured areas will be maintained.