Your fire prevention system is working properly
FX Prevent is the specialist in fire prevention. We also have our own maintenance and service department. Our team of expertly trained technicians (VCA certified) maintain expansion systems, nitrogen generators, compressors and compressed air systems, among other things. We offer you various maintenance options: based on an hourly rate or in the form of a service contract (both in the Netherlands and abroad).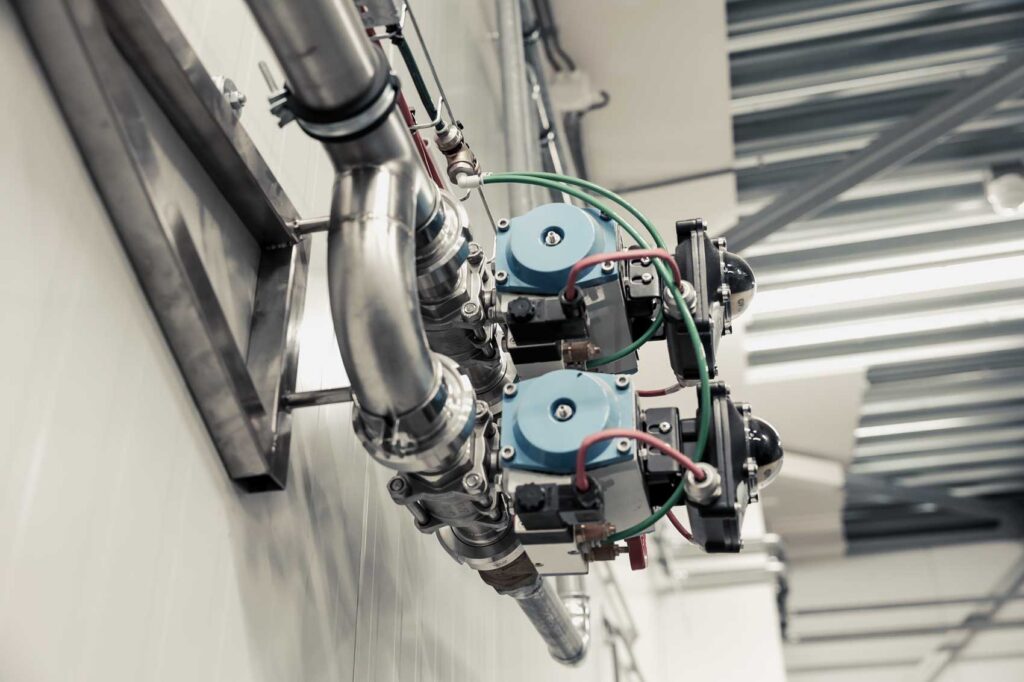 The service department is available 24 hours and 7 days a week:
+31(0)1 7464 8300
We have full control over the development and production of our LOX fire prevention systems. This allows us to optimize our service and respond to the specific needs and requirements of our customers.
Our oxygen reduction system is designed to prevent the occurrence or spread of fire by displacing oxygen with nitrogen. In designing and installing it, we must meet several criteria. These criteria include continuity, oxygen level measurements, alarm signals when oxygen levels are increased or decreased, and following proper protocols when oxygen levels are increased or decreased.
Our LOX system meets all relevant safety standards and guidelines.