Fire prevention for museums
Works of art are invaluable and often very vulnerable. In order for them to be enjoyed for generations to come, you want to protect them as well as possible. We help you with innovative nitrogen applications for more efficient fire prevention and better storage conditions in your museum.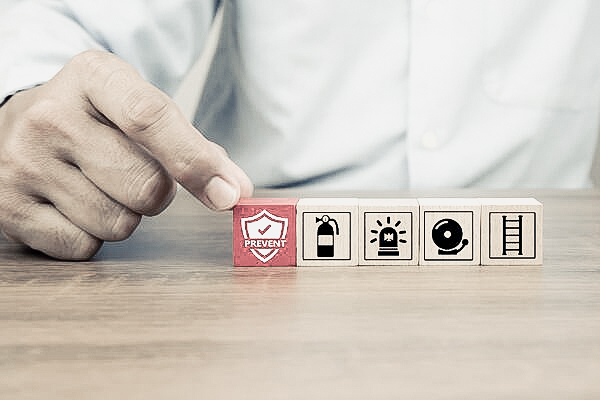 Innovative applications with compressed air
Paintings, old books or historical works: exhibiting and storing such objects in your museum is not without risk. Exposure to light and oxygen can damage the fragile materials. In addition, you want to reduce the risk of fire as much as possible.
FC Prevent has complete solutions including:
Lowering oxygen levels in a display case or archive
Advice on optimum air composition
Increasing fire safety through innovative nitrogen solutions
FX Prevent: The specialist in fire prevention
Would you like to know more?
We would be happy to advise you on the possibilities of using nitrogen to protect your works of art.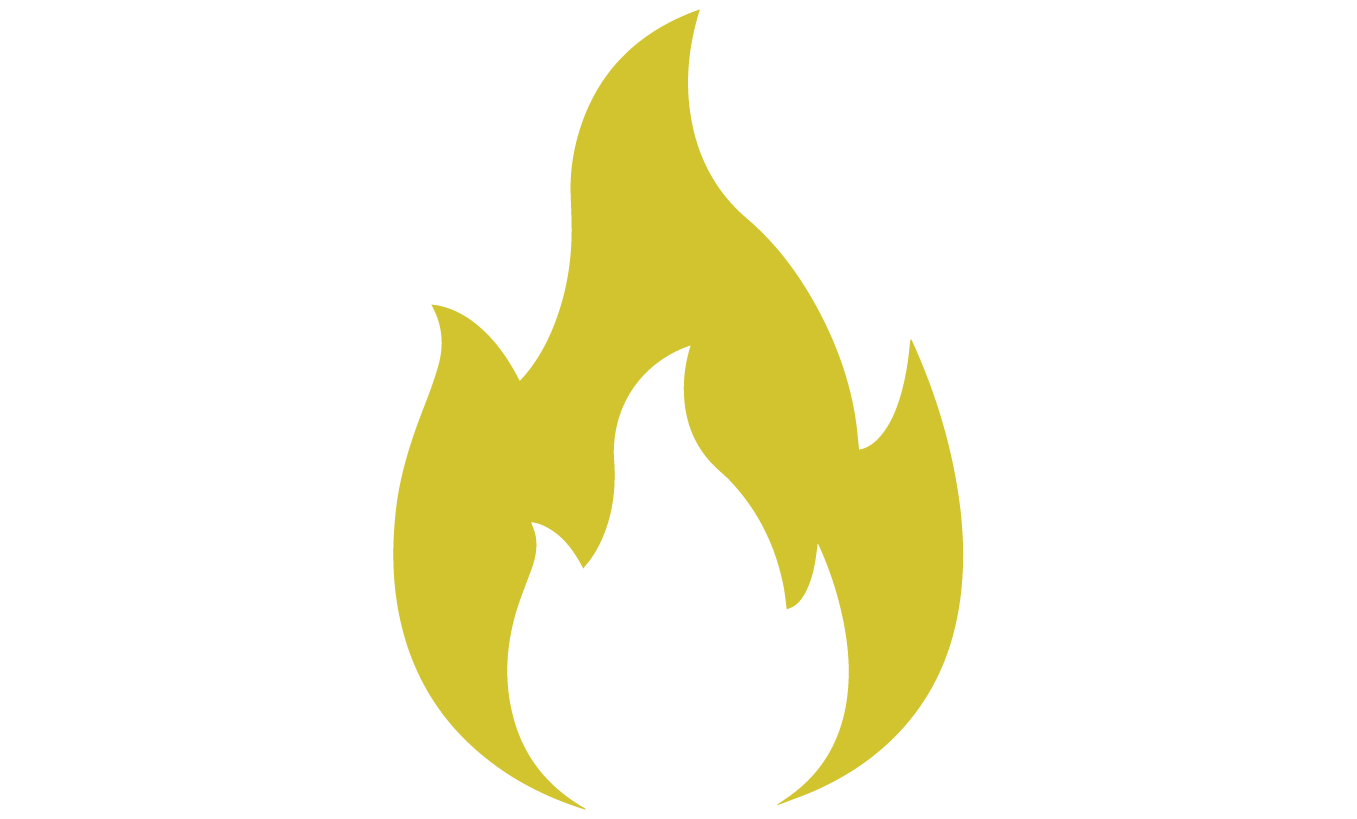 A low oxygen level prevents fire and oxidation.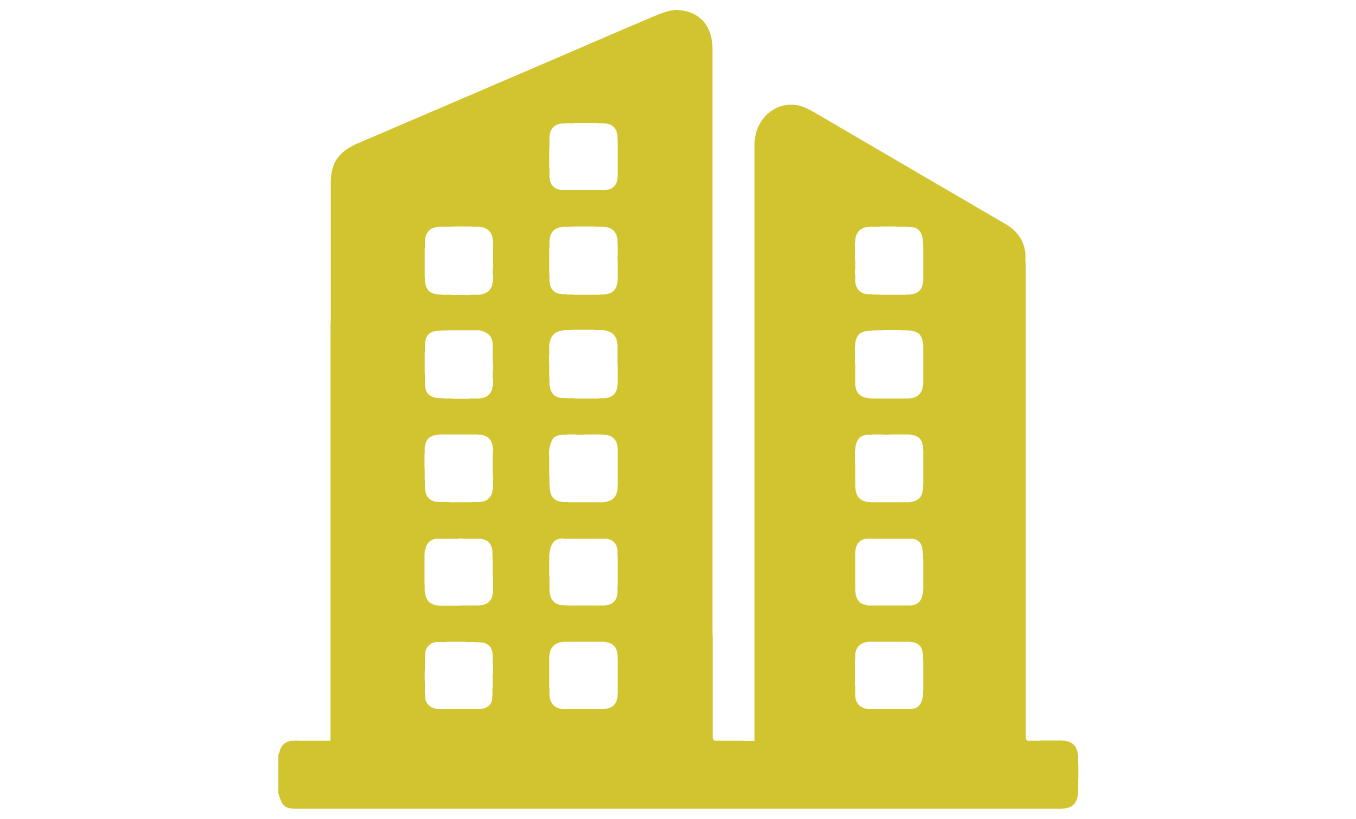 For all types of buildings
Suitable for both new and existing buildings.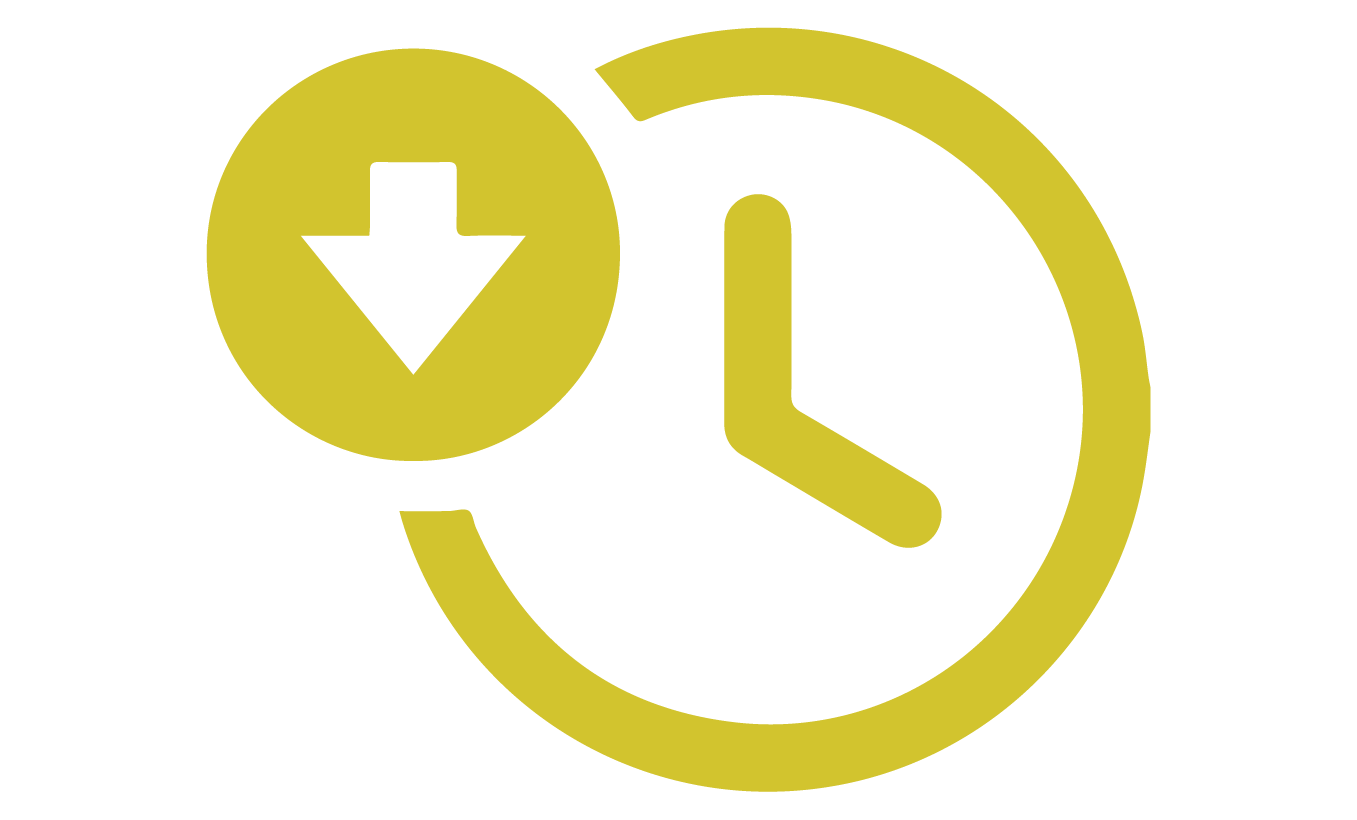 FX Prevent's LOX reduces the risk of downtime caused by fire damage.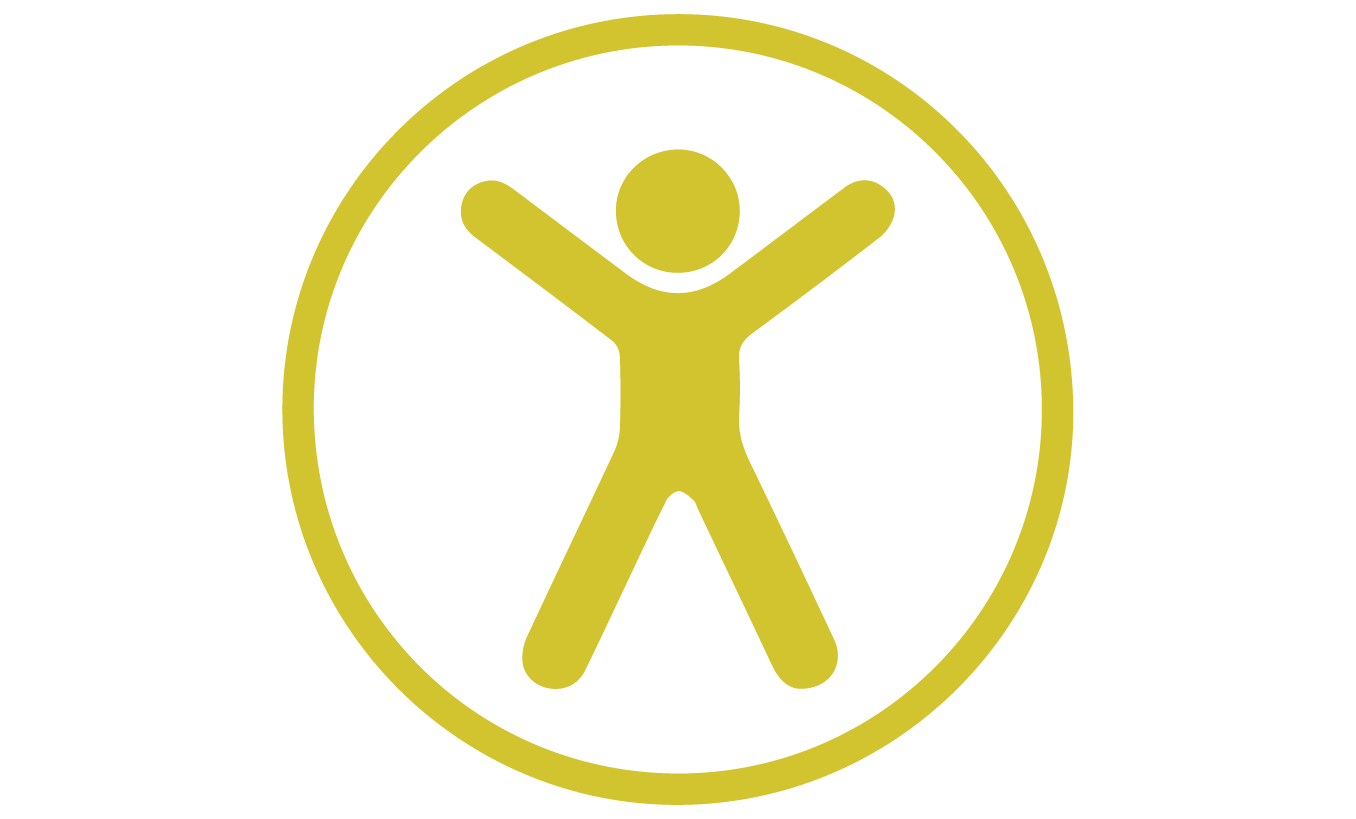 Access for employees to the secured areas will be maintained.